With the increased popularity of EDM, specific components of raves get highlighted. This exposure has caused various opinions around EDM culture and those who attend raves, and these opinions aren't always good.
To the outside observer, the negative stereotypes surrounding raves often overshadow what it truly means to be a part of this community, but we know that being a raver can be the best thing in the world. The following stereotypes are all too common among skeptics, but we are here to provide a different perspective.
The skeptics, the haters, the naysayers, they are welcome on the dancefloor, too, and if they can shift their perspective away from these stereotypes ever so slightly we'd love to have them.
1. Like That Song? Thank EDM
The beautiful thing about EDM is its fluidity. EDM is expansive with so many genres including: House, Techno, Trance, and Dubstep, all of which contain a plethora of subgenres, as well. Everyone has an individualized music taste. With the wide range of EDM genres, everyone can find something to jam out too.
House music gets the party jumping, enticing crowds to dance floors. Leaving the club and want to continue the party? Techno is the perfect genre for that. If someone needs music to intensify their workout, dubstep is the ideal go-to. Trance music entices euphoric senses, making surroundings blissful, finally easing the soul.
Generally, EDM isn't played on radios unless it features a mainstream vocalist like Katy Perry and so because of less exposure to mainstream media, many people may be intimidated to explore EDM. Plus, a lot of general populations perceive EDM-produced music as chaotic noise.
One might be surprised by the momentous influence EDM holds on modern music. Just recently both Drake and Beyoncé shared EDM-heavy music.
If one is interested in exploring EDM, begin by using user-friendly music platforms which make it easy to search and discover new music. Search by genre, find one song you like, and then start a listening train, there is no telling what you'll find.
2. Wear That Outfit, Build That Confidence
Sure, rave attire doesn't necessarily fit social norms of "appropriate" clothing. But, despite any opinion, there is no better feeling than walking onto festival grounds feeling unstoppable.
While on festival grounds, there is an array of different outfit styles. The opinions of others don't matter. You can wear whatever makes you confident. Raves are a place of acceptance and individuality. Who cares if someone wears a onesie or pasties.
Hearing the words "Oh my gosh, I love your outfit. Where did you get it?" is reassuring. At raves, we are free and don't have to be confined to office wear.
Deep down, we bet there is an outfit you wish you could wear out in public but doesn't fit what people expect in public. The rave is the place to wear it. Give it a shot and see how it feels.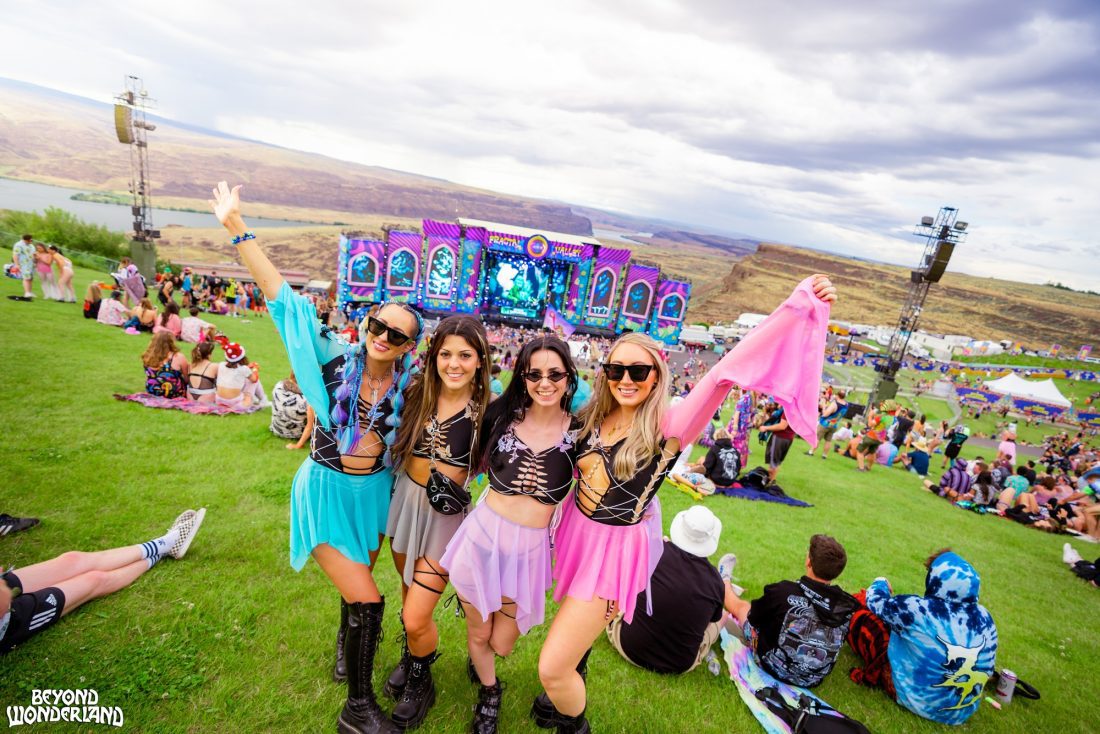 3. Kandi, More Than Just Gummy Worms
Trading kandi can be confusing, watching two individuals do specific hand movements to end up with a bracelet made at summer camp. There are numerous reasons why two ravers trade kandi.
Trading kandi is a simple action, yet kandi fosters a community. Moments like these are what keep ravers coming back for more. A benefit of attending multiple festivals throughout the season is seeing similar people each time. For example, it is such a joyful experience to see kandi you've traded with a friend from a previous.
We get that it may seem weird for someone to have their arms entirely covered in beads. Doesn't it get annoying and heavy? Yeah sure, sometimes. But raves are a place for pure creative expression, and kandi allows everyone to share their creative expression with the community.
4. No Party Favors Needed
Another misconception about ravers is the usage of drugs to continue partying throughout the night. Some individuals may choose to engage in party favors. Yet a majority of raving individuals attend festivals sober.
Increased awareness has also led to enhanced safety measures at events. Some festivals also offer on-site testing to ensure an extra sense of security.
We're not going to pretend that drugs don't play a role in this culture, but drugs do not define this culture. The high of making new friends while listening to great music is something that can't be matched or replicated by anything.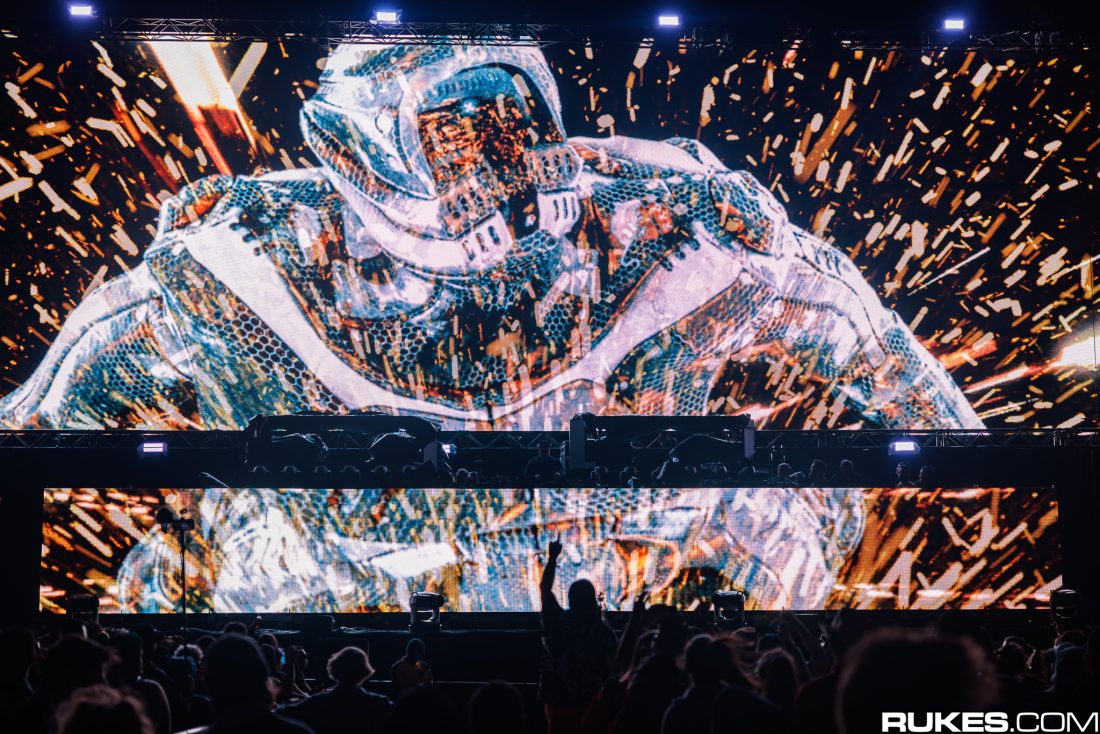 5. Block EDM Twitter
EDM Twitter is a phenomenal source to keep up with what is happening within the EDM community. However, it can also be very dramatic. If someone who didn't rave were to scroll upon EDM Twitter, they would be horrified to attend a rave.
It's a fact that a small percentage of human beings disregard any sense of decency when they're on the internet. People hide behind their anonymous usernames and fake profile pictures in order to say what they want without any "consequences". Some of those peoples are ravers, so they're going to bring this selfish attitude to rave-centric areas of the internet.
But most people do have a sense of decency and they avoid these vile sections of the internet. Those are the people you will mostly find at raves. Ravers are a community of the opposite. Kind, accepting people who share those wonderful values openly and freely.
All images provided by Rukes and Insomniac
The post 5 Rave Stereotypes We Are Here To Break appeared first on EDM Maniac.
—————————–
By: Erika Minnix
Title: 5 Rave Stereotypes We Are Here To Break
Sourced From: edmmaniac.com/enjoy-the-rave-break-the-stereotype/
Published Date: Mon, 11 Jul 2022 17:18:46 +0000