As exciting as festivals are, getting to them is usually much less thrilling. Driving is a common way for ravers to get to their festival destination, but the road trip and time spent in the car can be draining. While boredom tends to strike on long road trips, there are a few things that can make your time in the car more exciting and productive. Check out these six tips from EDM Maniac to enhance your festival road trips:
1. Create A Playlist
Whether the drive is one hour or twenty hours, good music is always the key to creating positive energy on a road trip. Having a pre-selected playlist for your journey can make the trip easier than if you were frantically trying to find and queue songs. Creating a mix of tracks from the artists on your future festival's lineup can hype up your car for the upcoming nights of dancing. 
2. Make A Comfy Car Setup
Cars can be crammed with tents, luggage, and all sorts of items when traveling to raves and can make a trip miserable. Creating space in the back seat and stalking the row with pillows, blankets, and whatever else makes you feel at home can make a tiny car slightly more tolerable. Having room to sprawl out and relax can make time go by much quicker. Stuffed Animals and tapestries are another way to make a vehicle feel more comfortable and can help make a fun atmosphere in preparation for your event.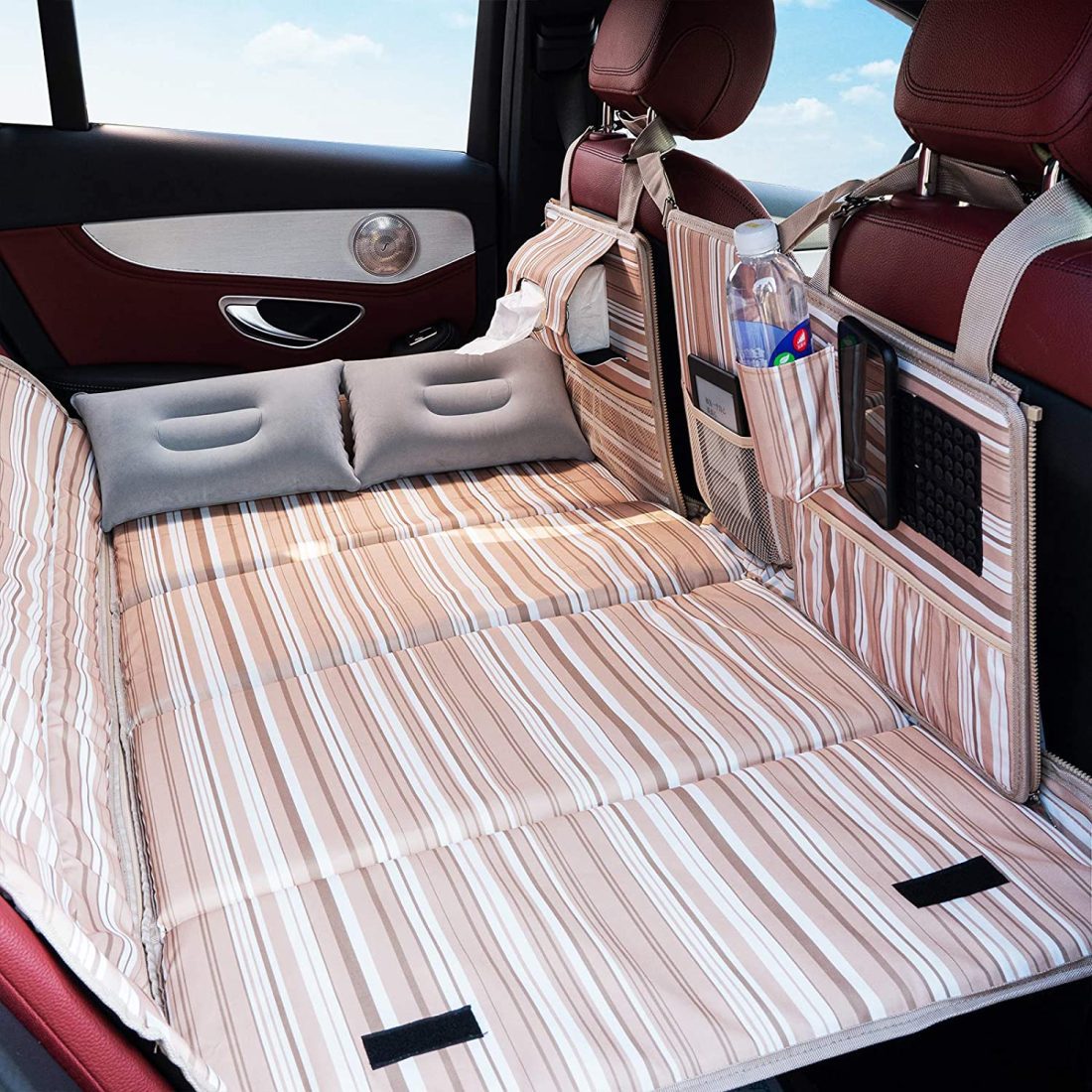 3. Pack Lots Of Snacks
Quality food and drinks play an impactful role in road trips. Energy can start to get low after several hours in a car, especially for people behind the wheel, so items like coffee and energy drinks are helpful to keep your whole crew fueled.
Granola bars and fruit are also good snacks to fuel you up and provide suitable nutrients as you prepare for a long few days of festival activities. Candy and fruit snacks are great treats to nibble on throughout long car rides, and the little sugar boosts can help you survive the travel.
Always bring lots of water and hydrate throughout your car ride so that you feel energized when you reach your destination.
4. Explore Sites Along The Way
Taking time to explore cities or sites you drive through can add some adventure to your road trip. Planning out stops and breaking a drive into different locations gives you time to walk around, stretch, and tour a new location.
There are usually neat shops just off the highway that are fun to look through, or depending on your route, you can pass through beautiful forests, mountains, or deserts. Sometimes these additional stops on the way to a festival can add to the memories and experience you create for the weekend.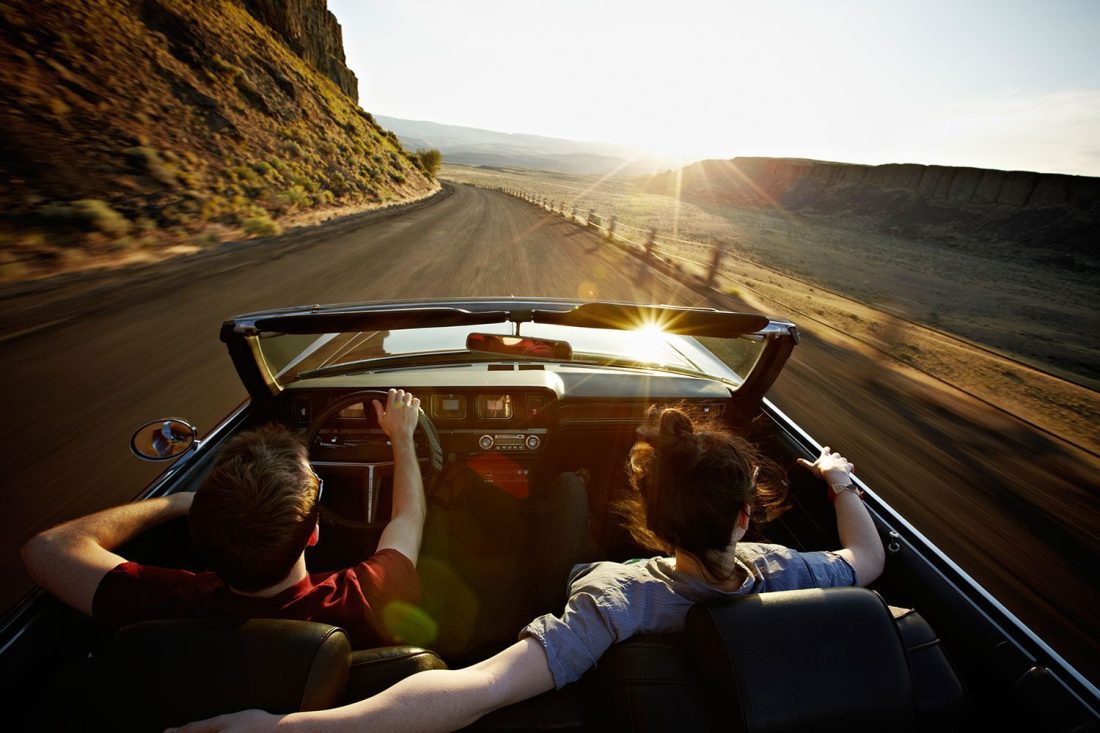 5. Make A Plan For Your Time At The Festival
Your road trip can be the perfect time for you and your friends to discuss the overall schedule for the festival. The group can create a list of which artists and sets they plan to see and make a plan if there are conflicts. You can also look through the venue map, pick out meetup locations, and choose other activities you want to participate in. Keeping your mind occupied and using your road trip for planning can make the drive go by much quicker.
6. Get Adequate Sleep
Long drives are tiring, so making sure whoever is behind the wheel is well-rested is important. The drive home after a festival can make this especially difficult, as sleep is often minimal and our bodies are drained from a weekend of raging. Rotating drivers is helpful for this so that everyone can get some rest and feel energized when it is their turn to take the wheel.
Featured image provided by Global Inheritance
The post 6 Tips for Taking Road Trips To Festivals appeared first on EDM Maniac.
—————————–
By: Skyler Gee
Title: 6 Tips for Taking Road Trips To Festivals
Sourced From: edmmaniac.com/6-tips-for-taking-road-trips-to-festivals/
Published Date: Wed, 29 Jun 2022 14:29:36 +0000
Did you miss our previous article…
https://bonking.com/listen-party-favors-latest-album-reset-explores-a-new-creative-direction-as-he-enters-his-next-era-of-production/