Artist Radar: Ceesar Releases Hot New Track, "All In"
Dance music recording artist, Ceesar, found his passion for music in 2018 when he heard Post Malone's "White Iverson". The song inspired him so much that he invested all of his time and energy into learning and growing his music knowledge. In just a year, he began recording his own music. His debut single "Day 2 Day" was just the beginning! In 2021, his single "Speechless" had over 200k streams across all streaming platforms.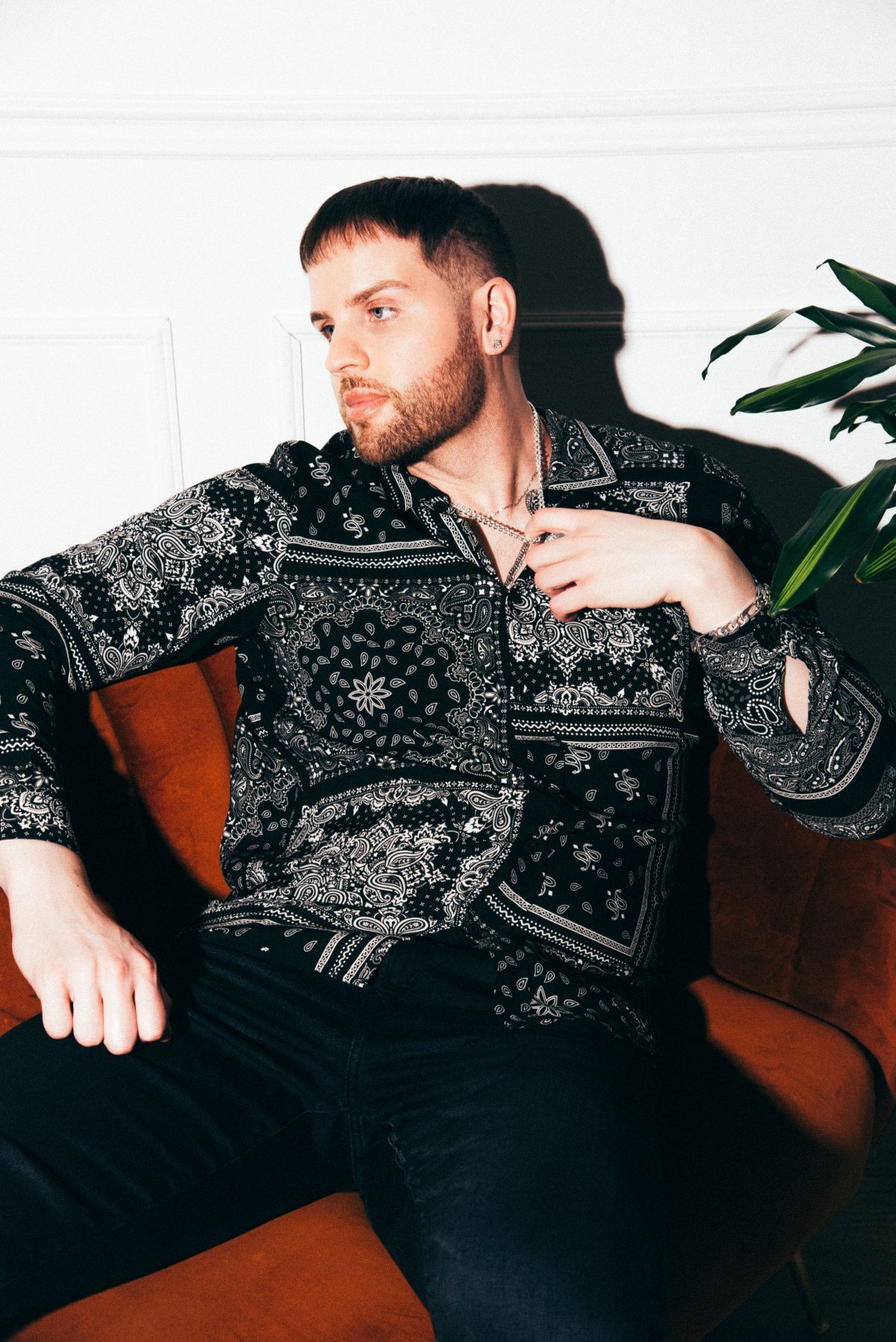 Ceesar's music style can be described as an alternative take on EDM with elements of R&B and hip-hop. He also includes his own vocals in some of his tracks! The Canadian producer will also be releasing his very anticipated single, "All In". The new track features his captivating vocals and summertime beats. perfect for festival season! Luckily for us, it comes out today, May 2nd! To listen to the song on Spotify, click here.
Follow Ceesar on Instagram, Twitter, Facebook, SoundCloud, and Spotify to keep up to date with his journey in dance music. You can also view his full website here!
The post Artist Radar: Ceesar Is "All In" With New Single, "All In" appeared first on EDM Maniac.
—————————–
By: Esme Ortega Pham
Title: Artist Radar: Ceesar Is "All In" With New Single, "All In"
Sourced From: edmmaniac.com/ceesar-artist-radar/
Published Date: Mon, 02 May 2022 08:41:15 +0000
Did you miss our previous article…
https://bonking.com/live-nation-and-snapchat-partner-for-ar-at-music-festivals/