You can guarantee three things when attending a music festival: music, art, and community. Homebass Music Festival founder, Brian Thomas, has started a legacy from the ground up based solely on bringing people together with those three elements.
Homebass Music Festival (Homebass) takes the concept of a music festival and brings it to a hotel, allowing for a 24/7 immersive experience while giving ravers a safe place to get down after EDC Orlando.
Spend your festival weekend at one of Orlando's premier resorts with top notch artists in the dance space playing pool parties.  late-night indoor shows, and more. Thomas truly capitalized on the concept, of "staying where you play".
The 31-year-old self-made Tampa native dedicated over half his life to raising the bar for the music community, allowing people to go to events outside of their home state, and sparking relationships that will last a lifetime. Thomas sat down with EDM Maniac this past week for an inside conversation about how he founded Homebass.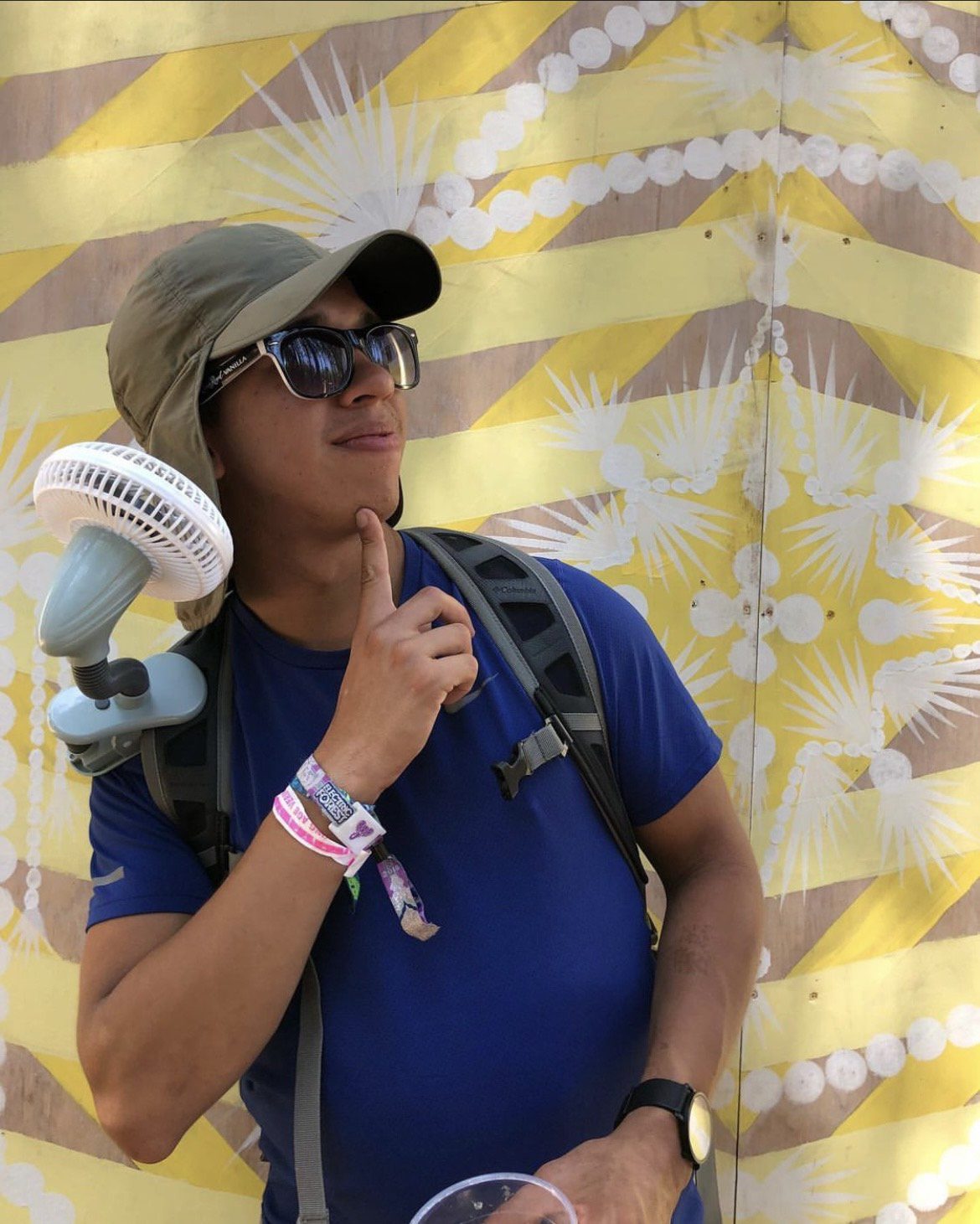 EDM Maniac: How's it going, Brian? Thank you so much for taking the time to chat a bit and let us pick your brain.
Brian Thomas: Oh it's awesome, of course, I love talking about music and how I get to do what I love. I also love what you guys do and I'm excited to share my story with you guys.
EDM Maniac: Well thank you, what a journey you have been on. Let's take it back to the beginning, can you tell us about Music Festival Trips?
Brian Thomas: So, I was throwing events and working in the club selling tables and tickets and I realized that yeah it was cool people paying $500-1000 for a table but why spend that much money on one night in the club when you can spend the same amount of money on a whole weekend with multiple amazing artists?
I was on a hill at Counterpoint Music Festival and was thinking, "this is amazing." The headliners were Skrillex and Avicii, then you had Big Gigantic and Zeds Dead as smaller artists. This girl was hula hooping next to me. I asked her "Is there anything else like this?" She told me I had to check out Electric Forest.
So I started researching it and was like you can fly there, drive there, or take public transportation. At the time I was doing bus runs to the club so I called the charter company I used and got a price on going to Rothbury, Michigan, and back. I did the math a realized it was more than doable. I put a package out and sold it out within a week.
EDM Maniac: You saw a vision and capitalized, and at 22. So impressive. That had to be an inspiring feeling.
Brian Thomas: Oh I can't describe the fire it put under me. I landed on the name "Music Festival Trips," bought the domain, and got the LLC. I was looking into other festivals to go to. I landed upon the Magnetic Music Festival in Atlanta. They offered me tickets for $50 when they were $120 online. Got a hotel close by to give me rooms for $59 a night. By doing shared room packages I was able to price the whole trip for $150. We sold out three busses in two weeks.
EDM Maniac: Not only are you giving people an affordable way to explore the music community and the country, but you are also giving them the chance to meet and create new connections with people.
Brian Thomas: There are so many people who travel solo or they go to meet people. We put people on the bus and immediately everyone is jamming out, bonding, and making friends who they have forever.
I think that's what hits me deep down in the heart. I'll probably never leave this business. Every time I'm at the club or a show someone comes up to me saying "If it wasn't for what you do I would have never had this experience or met some of our closest friends."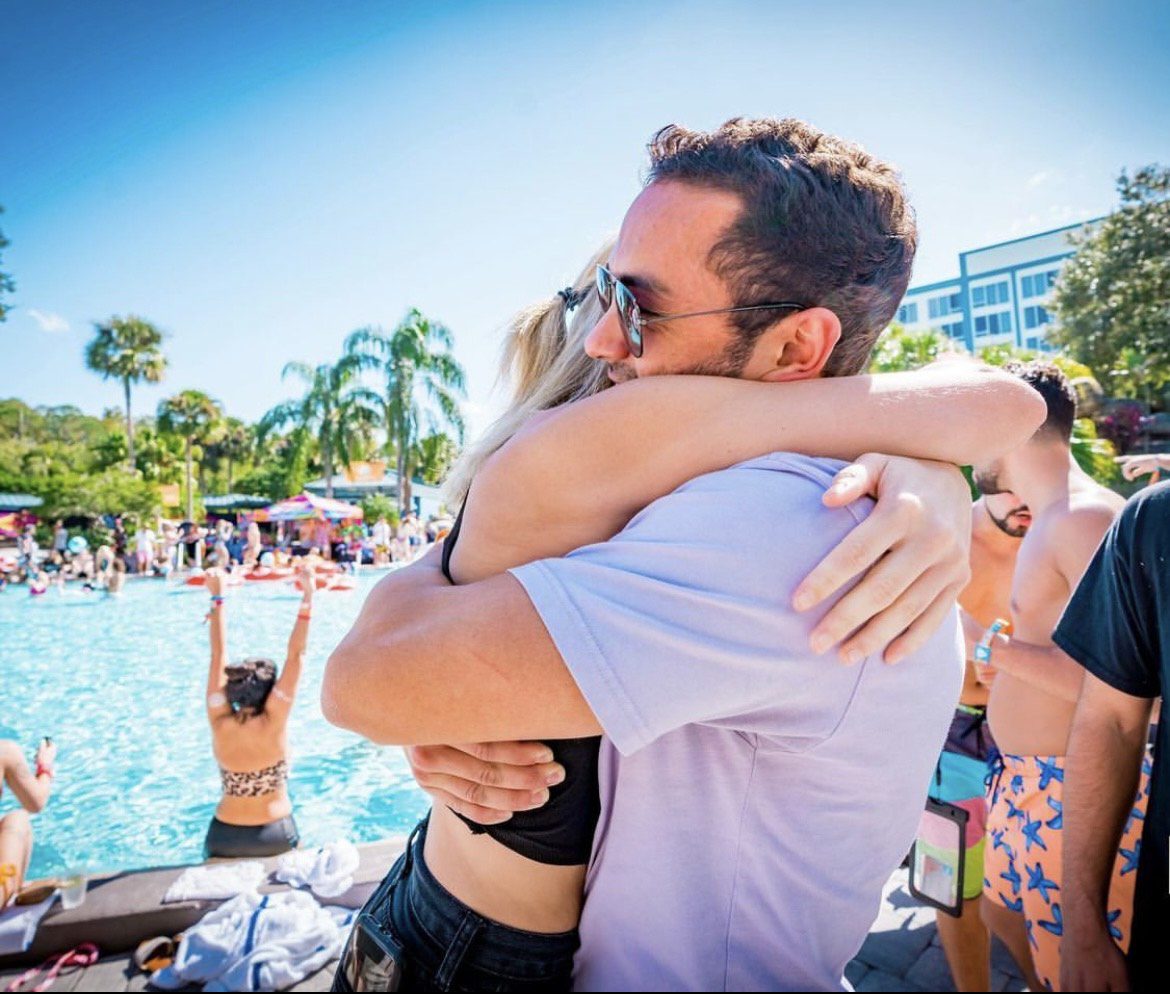 EDM Maniac: The ultimate job, bringing people joy. Incredible. So how did Music Festival Trips turn progress into Homebass?
Brian Thomas: At the time, EDC Orlando was really blowing up, we scored a dope property and only booked about 70% of it out. Which limited us to giving people a truly interactive experience with the music and bringing them together.
Each year we kept growing, from 400 people to over 1,200. In order for me to take silent discos and turn them into full stages with bigger artists, it meant we had to do a full buy-out. It was hard to find a hotel that would even consider it. I finally came across one, the manager wasn't confident I could pull it off. I was fully committed though.
EDM Maniac: It sounds like your confidence and drive are what have gotten you where you are today. So scored a full buy-out hotel. What did that entail for Homebass in the future?
Brian Thomas: If I had to give it one word it would be "opportunity". Homebass is the opportunity to branch out to something new. Relationships, connections, music, workshops, seminars. We bring in musicians like Gina Turner involved in hosting. Giving people artist interaction workshop experiences.
This year we are expanding on some stuff. Bringing in a larger vendor market, and putting food trucks on-site, we are going to work on expanding the meetups and workshops. We are Radiates community's official place to stay. Stage production and visuals will be top bigger. I'm really excited for the lineup to drop we have some amazing artists we are bringing out.
EDM Maniac: Opportunity is a good way to describe the unique experience a festival within a hotel has to offer. Would you describe your calling as bringing communities together and bringing people together?
Brian Thomas: You know, bringing like-minded individuals together, creating opportunities, making a positive impact on people's lives. I think it is important to have that main vision and goal. I am blessed to get to do it through music, growing the music culture. Music brings all different communities together.
Homebass Music Festival will take place November 10-13, 2022. Click here to purchase tickets.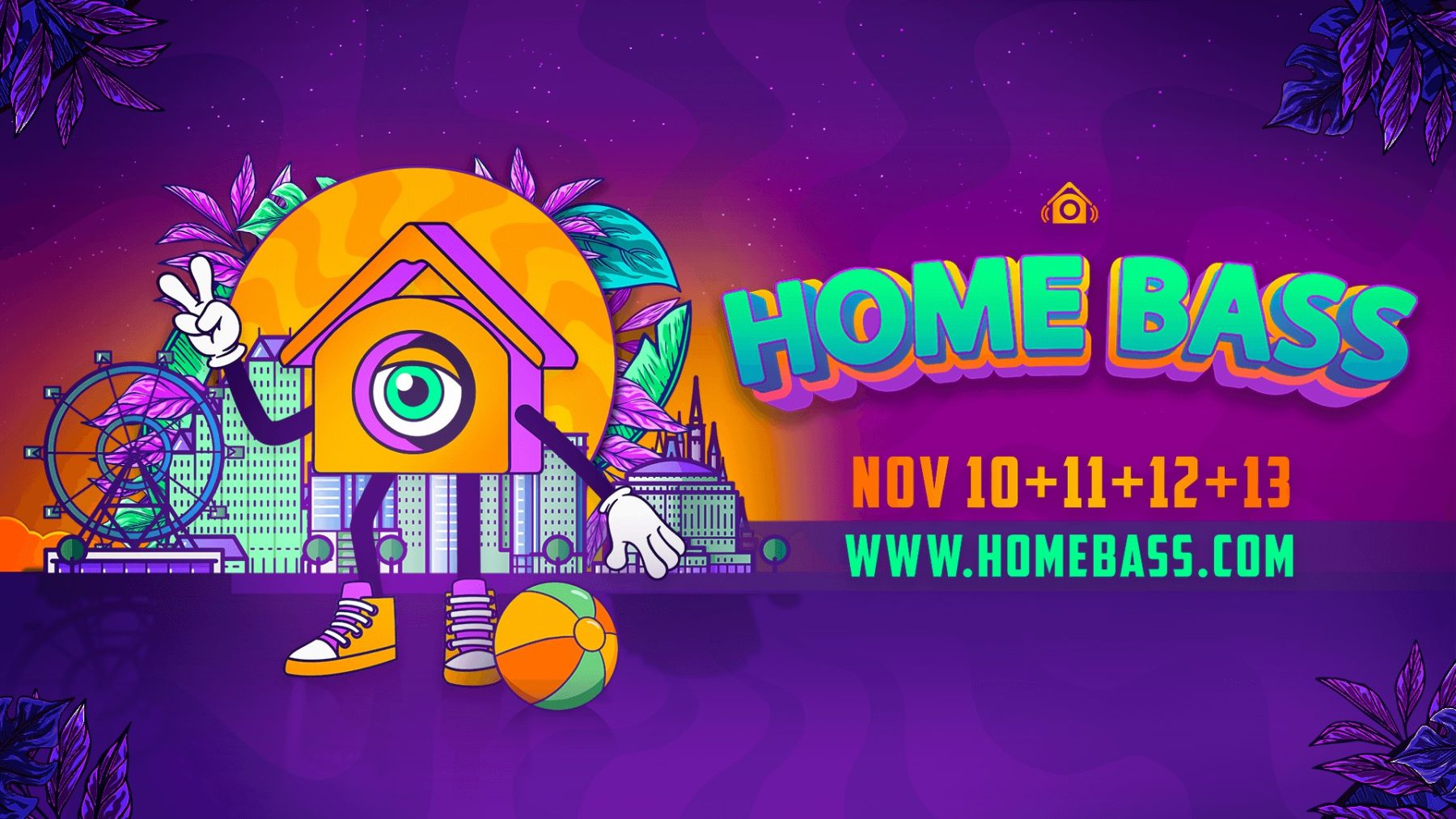 The post EDM Maniac Interview: A Conversation With Homebass Founder Brian Thomas appeared first on EDM Maniac.
—————————–
By: Emily Harvey
Title: EDM Maniac Interview: A Conversation With Homebass Founder Brian Thomas
Sourced From: edmmaniac.com/edm-maniac-interview-homebass-founder-brian-thomas/
Published Date: Mon, 11 Jul 2022 14:15:24 +0000
Did you miss our previous article…
https://bonking.com/lsdream-finds-fan-in-crowd-at-ef-over-their-totem/