House banger incoming. Malaa's finally back. The French house DJ released his new track on Friday and it is one you've got to listen to. Malaa's latest release is titled 'Soul Trippin' and it is a perfect definition for the groove this song delivers. Adding a brand new, yet super retro sound into his track, Malaa's not afraid to push on the boundaries of house music. Soul, G-House, Bass House. You name it. He's got it.
After announcing his latest track would be out on Friday, Malaa set the spotlight on himself. And trust me, he does not disappoint. 'Soul Trippin' is yet another house masterpiece by the French masked man. With a constantly growing catalog of weapons, the DJ aims to return and make house music an even bigger thing. With clubs and festivals returning to action you can definitely expect to see and hear more of one of the second half of the last decade's successful DJs.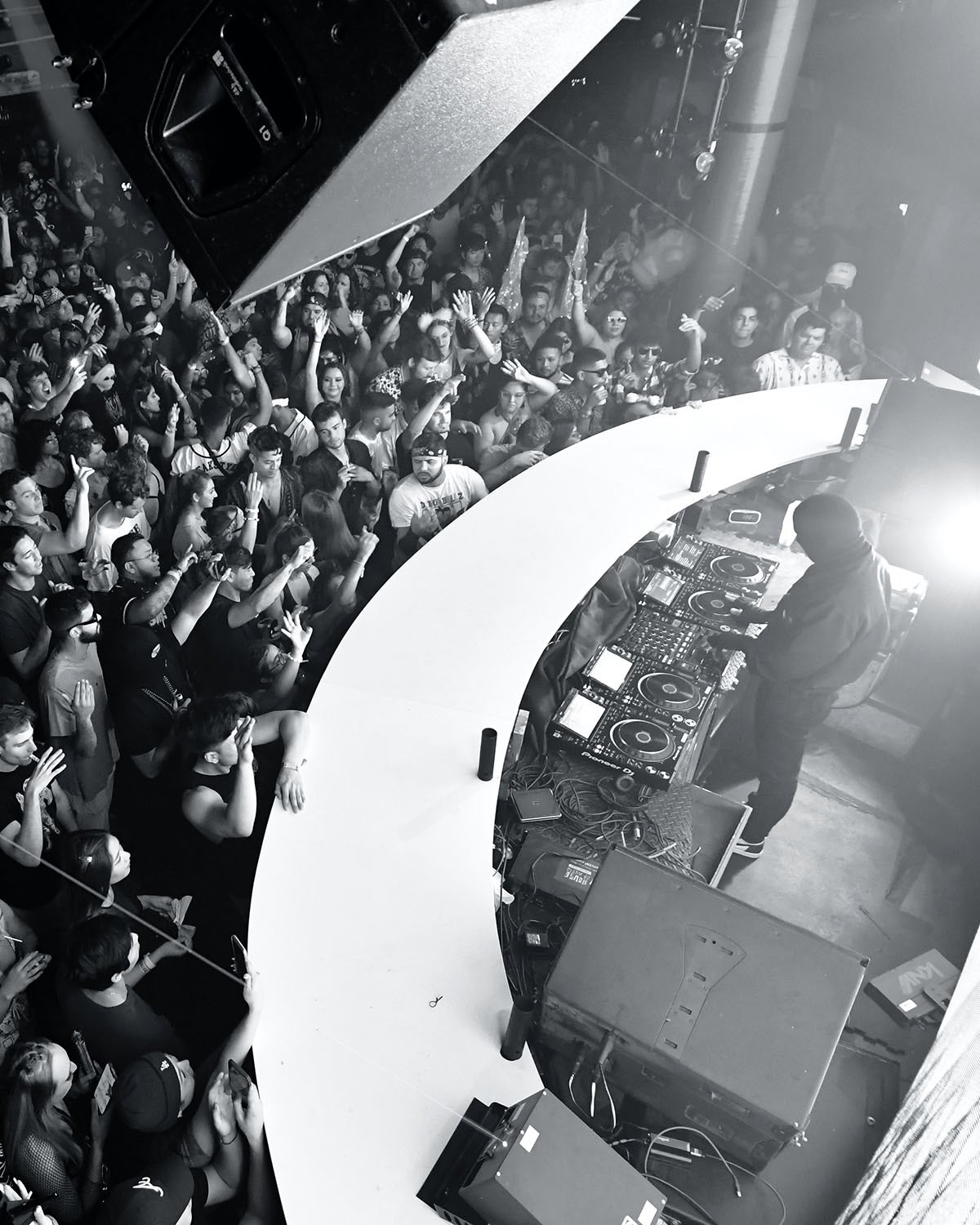 You can just tell Malaa was dying to get back into the real action. The sweaty, dark clubs. The places where the energy from house music emanates. The DJs performed as much as possible since reopening started, and in order to be ready for it, he's got more and more bangers incoming.
Soul Trippin
Soul Trippin is one of the hardest-hitting Malaa tracks I've ever listened to. It starts off with a fresh set of soul/disco vocals. Joined by a typical house structured beat, the song rises until it drops into a massive tech/bass house breakdown. A bit different from the minimalistic sound we're used to. Nonetheless, a welcomed experiment. I can't say this is what I was expecting from Malaa. However, I like to believe the DJ's just getting ready for a huge season.
Malaa's back baby!
Stream 'Soul Trippin' by Malaa out now everywhere!
The post Malaa Delivers Yet Another Groove Filled Banger With New Track 'Soul Trippin' appeared first on EDMTunes.
—————————–
By: Sebastian Flores Chong
Title: Malaa Delivers Yet Another Groove Filled Banger With New Track 'Soul Trippin'
Sourced From: www.edmtunes.com/2021/09/malaa-delivers-yet-another-groove-filled-banger-with-new-track-soul-trippin/?utm_source=rss&utm_medium=rss&utm_campaign=malaa-delivers-yet-another-groove-filled-banger-with-new-track-soul-trippin
Published Date: Fri, 24 Sep 2021 02:45:21 +0000
Did you miss our previous article…
https://bonking.com/listen-isoxo-unleashes-massive-debut-nightrealm-ep-via-sable-valley/